Content marketing strategy:
Understanding where you are and what you need to do to get where you want to go. Visualize progress.
Content creation:

 
Authentic content that aligns with your goals. Understanding the way your customers like to receive their content will be important.
Content optimization:
Although this is a time consuming step, it will help increase visibility and conversion rates of your content. Approach this service as an ongoing process.
Content promotion:
Everyone is using email and social media, now it's time to think of alternative platforms that may have been overlooked in the past.
Content maintenance:
Nothing drives a customer away like stale, outdated content. It's time to breathe new life into relevant content
Content reporting:
Knowing your numbers and how your content is preforming is always important.  This will help you set well-defined goals to increase your overall position in the market.
Ideal for clients that are looking to increase brand awareness, company revenue, client retention, or all three.
Basic
$ 1800
3 content assets developed
Keyword research
Aggressive (Popular)
$ 3600
6 content assets developed
Keyword research
Monthly content marketing strategy report
Market Leader
$ 6000
10 content assets developed
Keyword research
Monthly content marketing Strategy report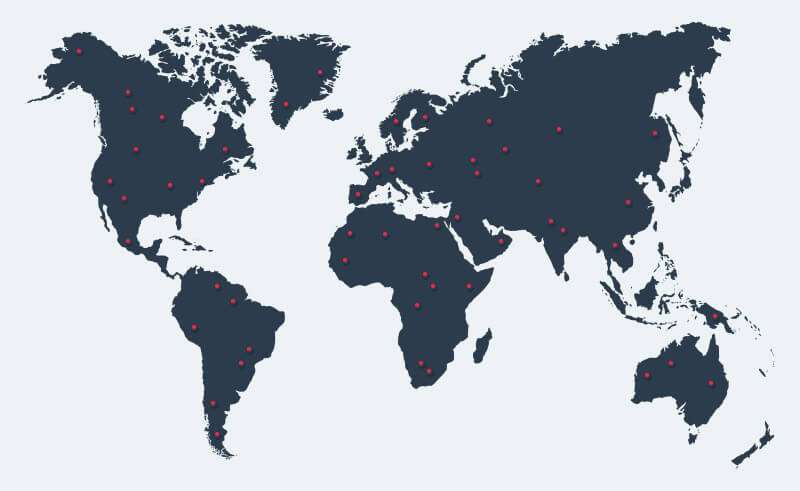 Our Team
No matter where your company is located, we  provide each client with unsurpassed service and attention. With innovative strategies, we create dynamic branding, marketing and advertising channels for all clients. Branding By Branden is always on high alert so your potential problems can be solved with military precision. We are constantly educated so they are up to date with current market trends.
Revenue Driven
Our team drives results for our clients by designing websites that convert, SEO, social meida, PPC ads and more.
Leads Generated
Generating qualified leads can explode a business' success, by focusing on ROI from the start we ensure our clients aren't sinking money into ads that don't perform.
Average Site Speed
We pride ourselves on designing websites that convert. In order for your site to convert your site must first and foremost load fast.