Both art forms require knowledge of a camera and lighting but they require different approaches. It goes without saying that marketing your business or brand is key too growth. Common sense lets us know that you can have the world's best product but what good is that if no one knows it exists. Photos and video helps your customers visualize doing business with you and feel confident about hiring you.  It's not the camera that takes the picture it's the photographer; and it's the images that moves customers to purchase. Let Branding By Branden production team bring your businesses vision to life.
Photography:
Product images: Great product images can make the difference between making the sale and losing a customer. Before the customer read the amazing description and get excited about your product they look at the images, and process what they are seeing.
Video Production:
When you only have 15 to 60 seconds of ad space to hit a chord with your target audiences our team of producers hit the mark every time. Guaranteeing results is the ultimate goal, from concept to delivery we keep that in mind. Promotional videos are a great and effective tool for building brand awareness
Standard
$ 500
1 Hero shot
3 Classic product photos
Hand modeling (available)
Group shots up to 5 pieces
Product size up to 3 feet
Plus
$ 750
2 Hero Shots
3 Classic product photos
1 Lifestyle photo
Hand modeling (available)
Group shots up to 10 pieces
Product size up to 4 feet
Premium
$ 950
3 Hero Shots
4 Classic product photos
2 Lifestyle photos
Hand Modeling (available)
invisible mannequin (available)
Group shots up to 15 pieces
Product size up to 6 feet
Bronze
$ 1500+
2 videos
Up 2 minutes
Professional Videographer
HD Camera
Professional Audio Recording
Professional Editing and Revisions
Licensed Stock Music
Silver
$ 3000+
Full day shoot (most popular)
2-5 minute video
Professional Videographer
Additional crew
HD camera
Additional gear rentals
Professional audio recording
Licensed stock music
Voice-over (as needed)
Professional editing and revisions
Gold
$ 10000+
Professional script writing
Casting
Location rentals
Actor and Actresses
Professional director on shoot
High-end cinematographer
Expanded filming crew
Music clearances / custom music
Custom motion graphics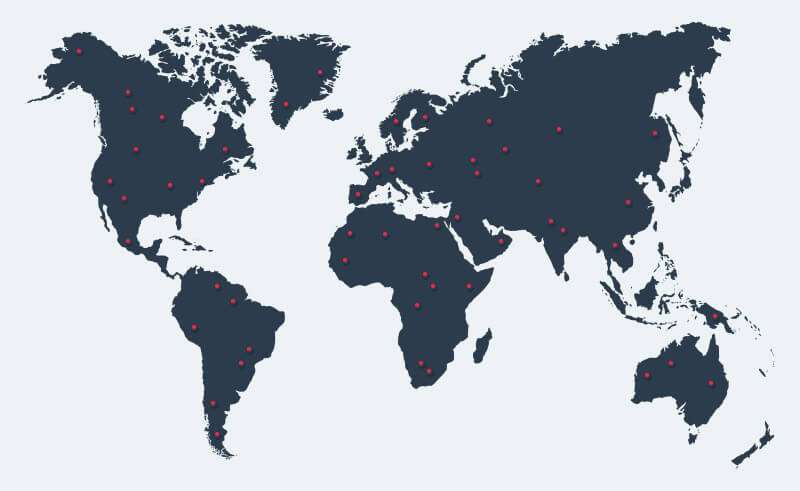 Our Team
No matter where your company is located, we  provide each client with unsurpassed service and attention. With innovative strategies, we create dynamic branding, marketing and advertising channels for all clients. Branding By Branden is always on high alert so your potential problems can be solved with military precision. We are constantly educated so they are up to date with current market trends.
Revenue Driven
Our team drives results for our clients by designing websites that convert, SEO, social meida, PPC ads and more.
Leads Generated
Generating qualified leads can explode a business' success, by focusing on ROI from the start we ensure our clients aren't sinking money into ads that don't perform.
Average Site Speed
We pride ourselves on designing websites that convert. In order for your site to convert your site must first and foremost load fast.