Branding by Branden will help your business create a strong social media strategy for messaging and engagement within targeted platforms to maximize your reach and connect with prospects while nurturing and educating them.
Develop Brand Awareness (Followers)
By growing your followers organically you will increase your referrals and word of mouth advertising about your business. Our strategy is to increase you followers with relevant people, by ensure that the majority of your followers align with your key demographics and the typical behaviors of your customers.
Build Relationships  (Engagement):
Stronger the connection with your audience the higher your engagement rates will be. We will help build strong connections to inspire your online followers to become paying customers. We will help you increase engagement (likes, comments, etc.) on your social media post.
Increasing Website Exposure (Traffic):
Connecting with your followers and leading them from social media platforms to your website will increase your website traffic, once they are on your site they are more likely to be influenced to purchase. Branding By Branden focuses on developing social media advertising campaigns that drive high volumes of traffic to your website.
One Network
15 social post
6 custom images
2 ad campaigns
Two Networks (Popular)
30 social post
8 custom images
3 ad campaigns
Three Networks
45 social post
10 custom images
4 ad campaigns
All packages include:
Social Media marketing strategy
Social media competitive analysis
Social media audit and recommendations
Daily monitoring of included social assets
48 business hours or less customer response time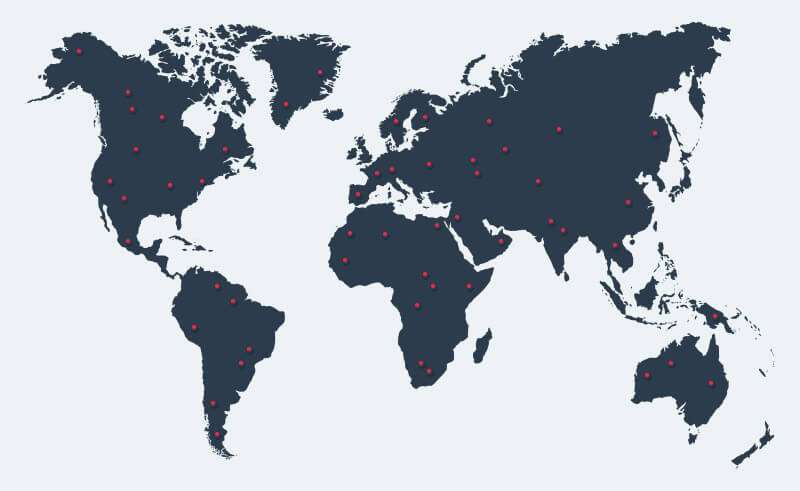 Our Team
No matter where your company is located, we  provide each client with unsurpassed service and attention. With innovative strategies, we create dynamic branding, marketing and advertising channels for all clients. Branding By Branden is always on high alert so your potential problems can be solved with military precision. We are constantly educated so they are up to date with current market trends.
Revenue Driven
Our team drives results for our clients by designing websites that convert, SEO, social meida, PPC ads and more.
Leads Generated
Generating qualified leads can explode a business' success, by focusing on ROI from the start we ensure our clients aren't sinking money into ads that don't perform.
Average Site Speed
We pride ourselves on designing websites that convert. In order for your site to convert your site must first and foremost load fast.