WHAT DOES IT MEAN TO AMPLIFY?
To expand by the use of detail

To make larger or greater

To increase the strength or amount of
          Support             
Confused about branding and marketing? We'll spell it out for you.
 Advice  
From the basics of marketing to advanced online marketing strategies and tips.
Solutions
We will help you learn the best practices for your business. Helping you reach new leads online.
Amplify is a community of like-minded entrepreneurs seeking to grow and expand their business. This forum is designed to help make sure you are achieving your goals. Remember small changes can make a huge impact on your business.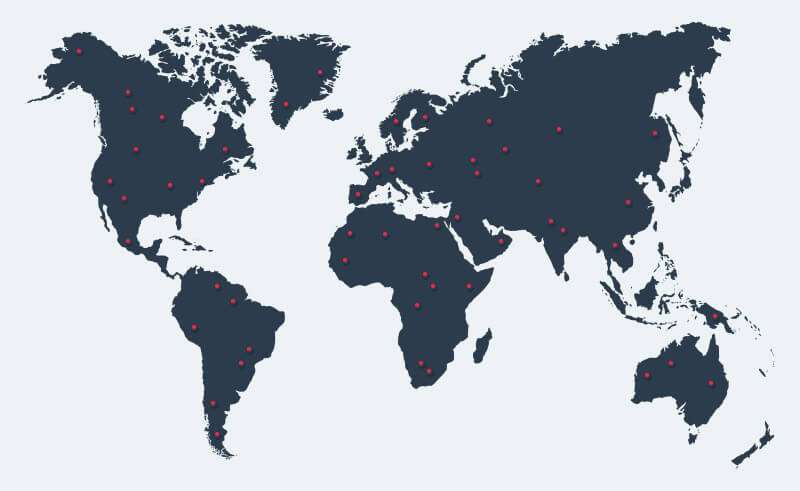 Our Team
No matter where your company is located, we  provide each client with unsurpassed service and attention. With innovative strategies, we create dynamic branding, marketing and advertising channels for all clients. Branding By Branden is always on high alert so your potential problems can be solved with military precision. We are constantly educated so they are up to date with current market trends.
Revenue Driven
Our team drives results for our clients by designing websites that convert, SEO, social meida, PPC ads and more.
Leads Generated
Generating qualified leads can explode a business' success, by focusing on ROI from the start we ensure our clients aren't sinking money into ads that don't perform.
Average Site Speed
We pride ourselves on designing websites that convert. In order for your site to convert your site must first and foremost load fast.