Over the years, Branding By Branden has proudly partnered with a wide array of businesses eager to move their brand from decent to bountiful. Whether launching a new product in a competitive marketplace or refreshing a legacy business. Branding By Branden helps take on some of the toughest brand challenges. Explore the case studies to see how we've consulted with companies to help them create opportunities, transform their business and grow their presence and influence.
The Zeno Family, cast members of The People's Couch on Bravo TV, lacked a clear brand position and suffered from overshadowing from other cast members. The family also lacked the positioning and messaging platforms necessary to increase market penetration.
We took The Zeno Family through a complete brand building initiative that included internal brand workshops and research with each family member. The results were the development of a strong social campaign both on and off line and community event involvement. This reflected their ability to be personable with fans of the show. This also led to brand partnerships with different product lines in varies industries.
POP Unplugged needed to introduce itself as a premier percussive arts entertainment company to both drummers and the public. Additionally the company wanted to elevate its own brand image through the marketing of its group POP'D.
Since the company was the first of its kind in the region and offered services that were unique and different. The competition Drum Madness® was created. This month-long online competition featured twelve drummers and reached 1.9 million viewers.
YOCISCO needed a brand refresh to coincide with the launch of a new collection of underwear that would appeal to a broader target market that included African American, Asian and international buyers.
Branding By Branden developed a new brand look and revamped positioning for YOCISCO that featured Asian, African American and European models. We stayed with the brand positioning – Where Sexy Starts which reflects the company's obsession with sexy underwear for all men. The ensuring brand campaign was deployed in print, website, digital ads, viral marketing campaigns and event booths.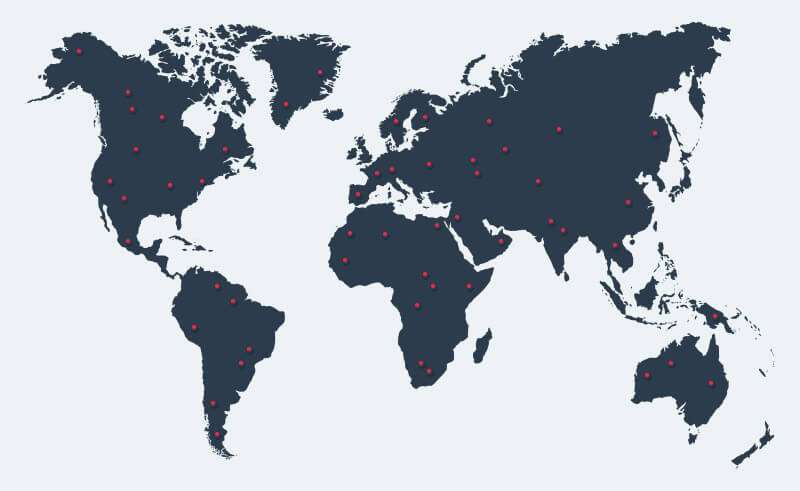 Our Team
No matter where your company is located, we  provide each client with unsurpassed service and attention. With innovative strategies, we create dynamic branding, marketing and advertising channels for all clients. Branding By Branden is always on high alert so your potential problems can be solved with military precision. We are constantly educated so they are up to date with current market trends.
Revenue Driven
Our team drives results for our clients by designing websites that convert, SEO, social meida, PPC ads and more.
Leads Generated
Generating qualified leads can explode a business' success, by focusing on ROI from the start we ensure our clients aren't sinking money into ads that don't perform.
Average Site Speed
We pride ourselves on designing websites that convert. In order for your site to convert your site must first and foremost load fast.