Here is How this Checklist can help your Business
Starting a business can be stressful. We put together checklist designed to guide you and help put you on a path of success.
Friendly reminder Rome wasn't built overnight. It will take time and work. If you get stuck along the way contact us for a power hour, which are designed to get you unstuck.
Manageable 
Breaking down the process of launching your start-up into manageble sections, will make this process easier.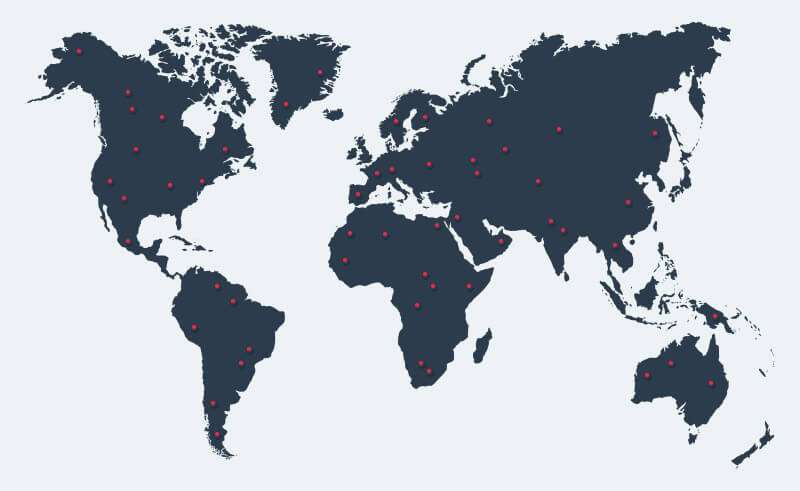 Our Team
No matter where your company is located, we  provide each client with unsurpassed service and attention. With innovative strategies, we create dynamic branding, marketing and advertising channels for all clients. Branding By Branden is always on high alert so your potential problems can be solved with military precision. We are constantly educated so they are up to date with current market trends.
Revenue Driven
Our team drives results for our clients by designing websites that convert, SEO, social meida, PPC ads and more.
Leads Generated
Generating qualified leads can explode a business' success, by focusing on ROI from the start we ensure our clients aren't sinking money into ads that don't perform.
Average Site Speed
We pride ourselves on designing websites that convert. In order for your site to convert your site must first and foremost load fast.